Red Oak is powered by The Inspection Tree our cloud based platform.

It's Simple- We removed the complexity so that you know 24/7 the status of any inspection. We do this because we can, and we believe that makes us accountable to you at every step along the way.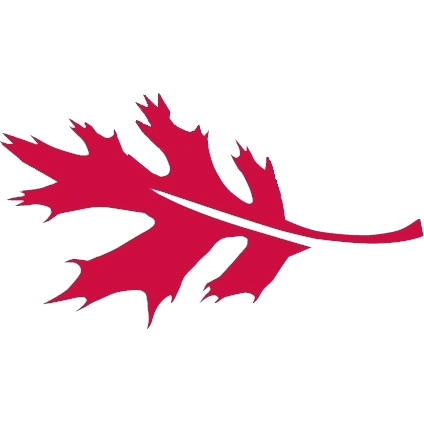 See More. Know More. Every Customer's inspection is assigned, tracked, stamped, accepted, and completed with your knowledge. Contact issues? Your team knows immediately. Do you need to make revisions to an order? No problem. It's as simple as 1-2-done. Viewing all of your projects at a high level allows you to quickly spot issues, but drilling into each specific property inspection provides you the peace of mind that your project is getting the attention it deserves.
We've created something that lets you know the who, what, when, where and "How about that!" of every inspection we are working on for you. Anytime or anywhere our industry disrupting technology rewards you with more visibility into your inspections than you'll get anywhere else.